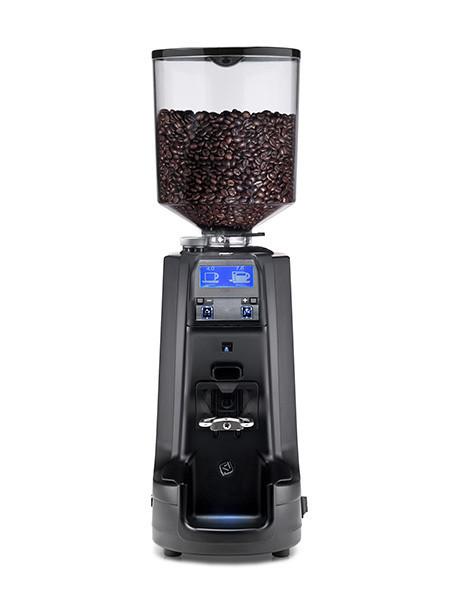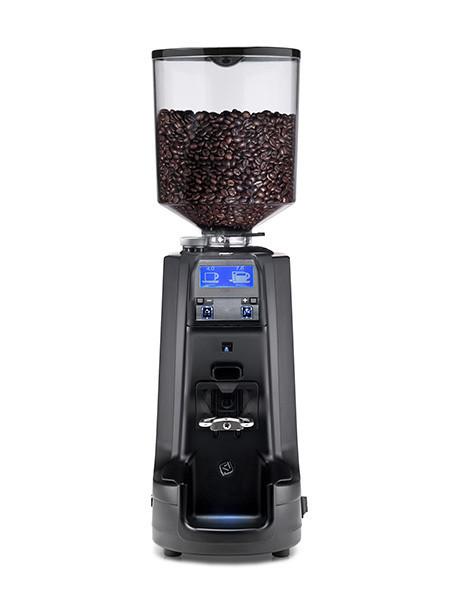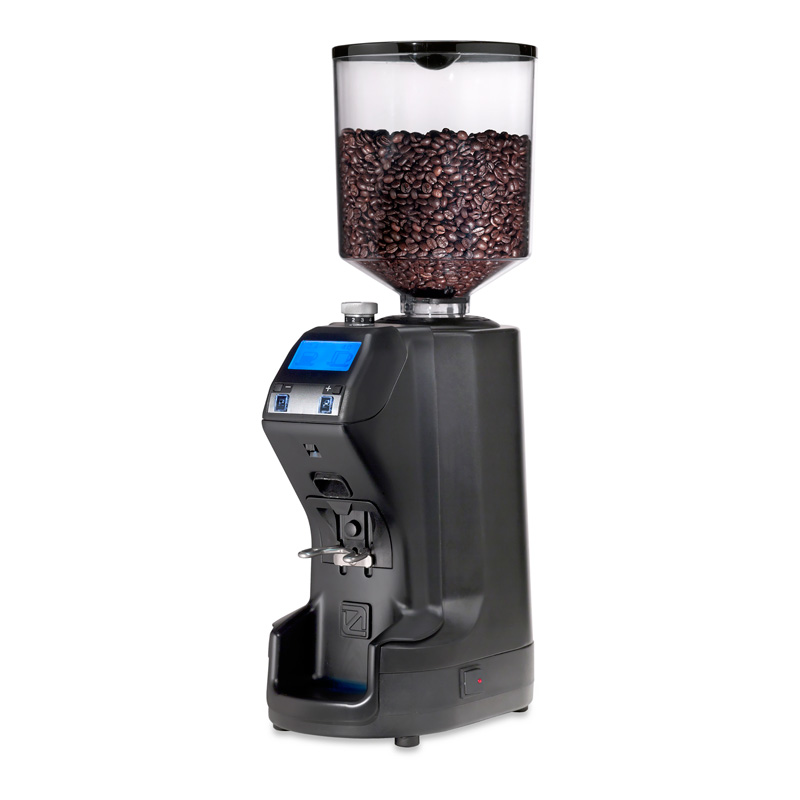 ---
The MDX On-Demand, is one of our most popular on demand grinders. Perfect for medium to large shops, this
grinder can quickly and accurately dose high quality shots in a matter of seconds. A feature that will be appreciated
in any shop especially when combined with the ability to program dosages. If you're looking to improve consistency
and efficiency this might just be the machine for you.
Featuring

1. High Quality 65 MM burrs
2. Step-less micrometric grind adjustment
3. LCD Display with easy and intuitive control panel
4. Premium adjustable metal doser
5. Closable high capacity hopper (2 pounds)
6. Portafilter Hook